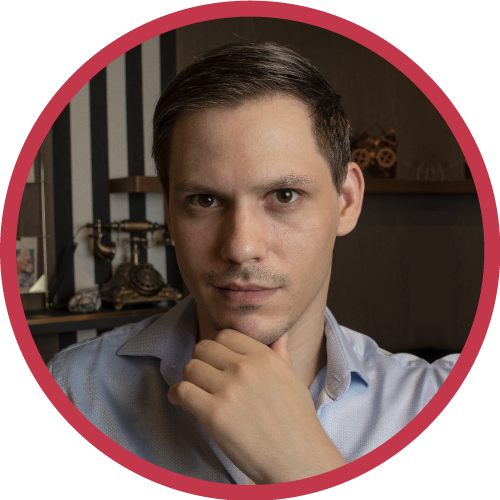 As Malcom Forbes once said, "The biggest mistake people make in life is not trying to make a living at doing what they most enjoy". I'm lucky to have found the things I enjoy most and I strive to always learn and become better at those skill sets.
Migrated to Linkedin
For a list of my work experience and more, I recommend visiting my Linkedin profile below.